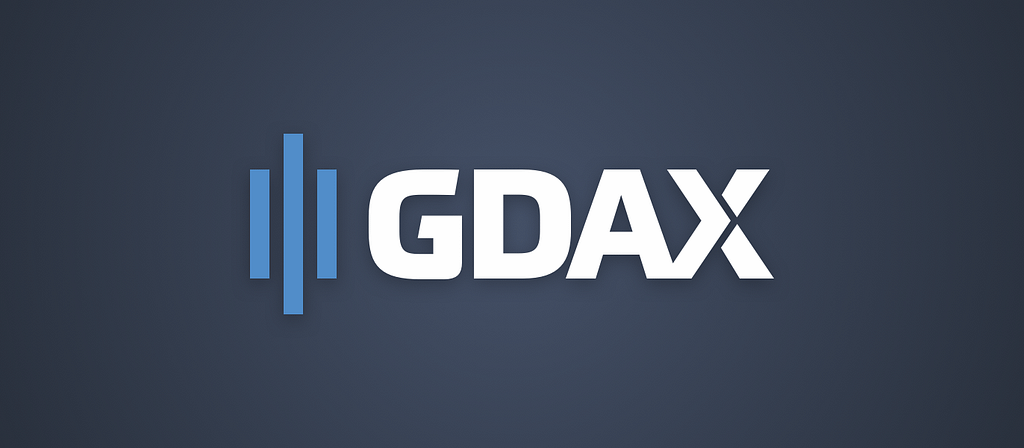 Coinbase Rebrands
Bitcoin exchange and wallet service Coinbase is adding support for ether, the native cryptocurrency of the Ethereum network.
The addition of Ethereum comes amid rising interest in ether among digital currency traders and the technology platform itself among financial institutions and other enterprises worldwide. Trading will begin on 24th May.


Further, Coinbase's exchange service will be rebranded with a new name and logo, according to vice president of business development Adam White.


"In addition to better highlighting the exchange that Coinbase is becoming we're rebranding as GDAX, which stands for Global Digital Asset Exchange."


White also suggested that the company was paying close attention to The DAO, a decentralized organization built on top of Ethereum that acts as a funding vehicle for related projects.


Specifically, Coinbase employees are keeping a close eye on the tokens associated with The DAO, which are used as both a voting mechanism as well as a method of generating rewards for stakeholders.


Disclaimer: CoinDesk is a subsidiary of Digital Currency Group, which has an ownership stake in Coinbase.
Coinbase vs US Regulations
Coinbase, based in San Francisco, California, follows very closely all regulations of the United States. That makes it one of the easiest exchanges with which to work, as well as one of the best pipelines for the government to track your activities.