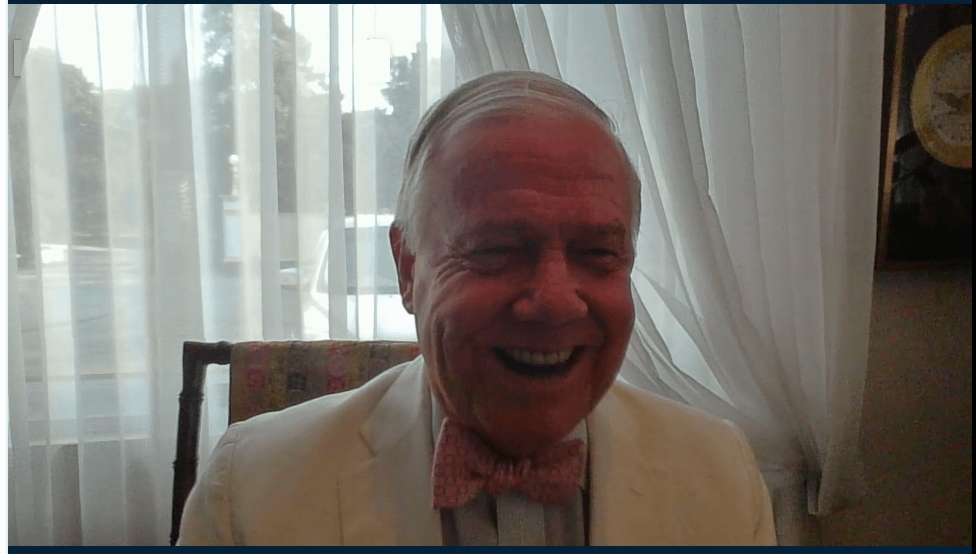 Investing Legends Speak Up
Never has it been more obvious that a major crisis is near at hand than when you see investing legends have become bearish on US stocks. There are more and more announcements or comments from those individuals on a daily basis.
Both George Soros and his ex-partner from the Quantum Fund days, Jim Rogers, has come out in the last couple of weeks and issued warnings that a collapse was imminent.
George Soros is investing like a crisis is around the corner.


These days, he runs Soros Fund Management, which manages about $10 billion.


According to Bloomberg Business, he "bought bullish options contracts on 1.05 million shares in the SPDR Gold Trust (GLD), which tracks the price of bullion."


• Soros trimmed his stake in U.S. stocks by 37% last quarter…
In total, he sold about $2 billion worth of stock.
Soros didn't just sell U.S. stocks. He placed bets that they would fall.
More Investing Legends Speak Up
Another investing legend has issued a warning; and, a look at his changing investments reflects his actions in accordance with his warning.
• Carl Icahn is betting against U.S. stocks too…


Today, he runs Icahn Enterprises. According to Barron's, the fund oversees about $5.8 billion. Icahn owns 90% of the company.


At the end of 2015, Icahn Enterprises had a "net short exposure" of 25%. This means the fund had 25% more bearish bets than bullish bets. For example, if you own $100,000 worth of stocks, and also short (bet against) $125,000 worth of stocks, you're 25% net short.


When asked about the aggressive short earlier this month, Icahn Enterprises CEO Keith Cozza said, "We're much more concerned about the market going down 20% than we are it going up 20%."
The Casey Report editor and many other financial newsletter writers have been warning for quite some time that the collapse was in the works. They are now warning that it is coming in the very near future.
• E.B. Tucker, editor of The Casey Report, also thinks stocks are on the verge of a crash…


E.B.'s been telling Casey Report readers to avoid most stocks and hold cash. He's also shorting one of America's most vulnerable companies, a major airline. And he owns gold and two gold stocks.
Investing Legend Jim Rogers' Foresight
Having met Jim Rogers in 2011 at a workshop in Santiago, Chile, I can tell you that he has seen this coming for a long, long time. That is why in December 2007, he sold his apartment in New York and moved his family to Singapore. It was based on his profound belief that the US was going to collapse under the weight of its financial stupidity and that Asia would become the future financial center of the world. So far, his beliefs are proving to be correct.
Don't know how you can be given a much more clearer warning than you're getting from the legendary investors.
Image from forbes.com.