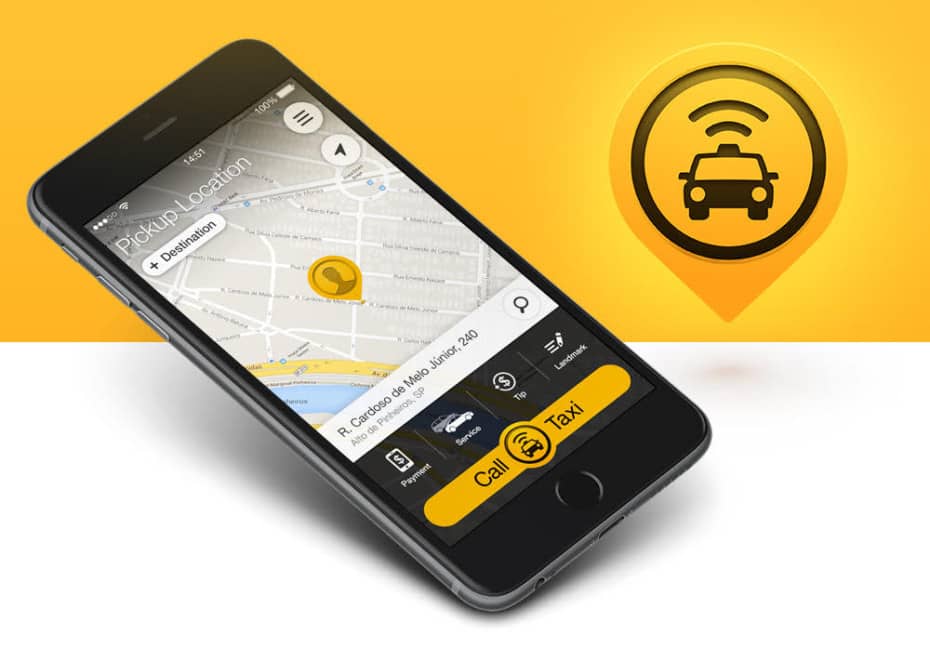 Easy Taxi Model
Not as well known as Uber and others, Easy Taxi has used a different approach to gaining acceptance in the local markets. The company actively looks for partnerships among the existing services, which provides not only much needed capital and easier integration with the local services.
Easy Taxi, a rival to Uber and GrabTaxi, has more than 20 million users. The secret to becoming the number one service in Latin America? Going far beyond traditional user acquisition strategies like app store optimization and in-app advertising, with a complex and innovative two-layered approach.

"It's a lot about partnerships and creativity," he adds. Local marketing teams in each country secure deals and partnerships with major influencers, as well launch promotions with some of the largest companies in the world — and word of mouth spreads fast.

Their approach is very different from others in the sector that focus primarily on the digital marketing piece of user acquisition strategy, Malicki acknowledges. But there's a reason that Easy Taxi remains the top service in Latin America.
Easy Taxi in Latin America
As a resident of Valparaiso, Chile, I have not seen much evidence that Easy Taxi is the top service in Chile. Admittedly, I don't spend much time in Santiago; although friends who do most often refer to Uber. Malicki's comment is perhaps a little hyperbole. Many of the taxi drivers here are upset with what they see as Uber usurping their service.
If Easy Taxi were to integrate this application into the current taxi services around the world, it would provide a huge leap forward for such services. It wouldn't require one to know where the typical "taxi stands" are located when new to the area. It would just be a matter of activating the application and requesting a car.